A client just got diagnosed with breast cancer.  She is purchasing a new bed for the room she will be moving in.  Before she does, she wanted to make sure the room was energetically okay and that the bed wouldn't be on a noxious zone.  This is the bedroom she is going to stay in during her recovery.
Luckily, the room turned out to be A-okay.  The electromagnetic field (EMF) readings indicate there are no major frequencies in the room.  And, the earth line crossings are in optimal places away from her head or body.  The most noxious area of the room is in a corner that we had already discussed putting a plant in.
During the assessment we felt an area where she could rest peacefully.  And how she could let go in this room without having to worry about anything but recovering.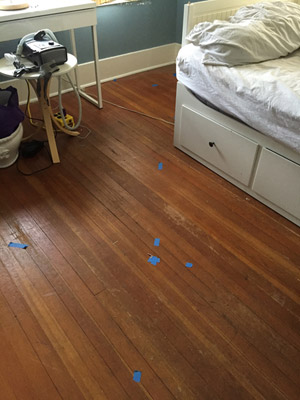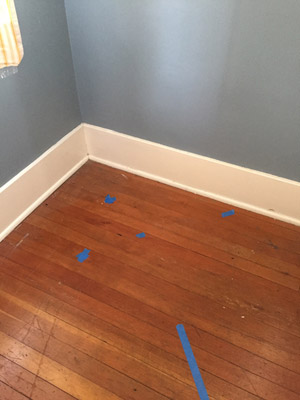 https://www.hackingsimplicity.com/wp-content/uploads/2016/12/sacredspaces_banner.png
229
660
AnneMarie
http://www.hackingsimplicity.com/wp-content/uploads/2016/11/HackingSimplicityLogo.png
AnneMarie
2017-10-12 14:05:55
2017-11-12 13:41:06
Building Evaluations: Assessing a bedroom for a cancer patient before surgery (case study)